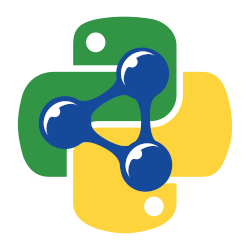 RDFlib
RDFLib is a pure Python package for working with RDF. RDFLib contains most things you need to work with RDF, including:
parsers and serializers

for RDF/XML, N3, NTriples, N-Quads, Turtle, TriX, Trig and JSON-LD & HexTuples

a Graph interface which can be backed by any one of a number of Store implementations
many store implementations

in-memory, persistent on disk (Berkeley DB) and remote SPARQL endpoints

a SPARQL 1.1 implementation

supporting SPARQL 1.1 Queries and Update statements

SPARQL function extension mechanisms
Many 3rd party packages support additional stores, parsers etc.
RDFlib Family of packages
The RDFlib community maintains many RDF-related Python code repositories with different purposes. Most of the currently operating packages are shown in Figure 1.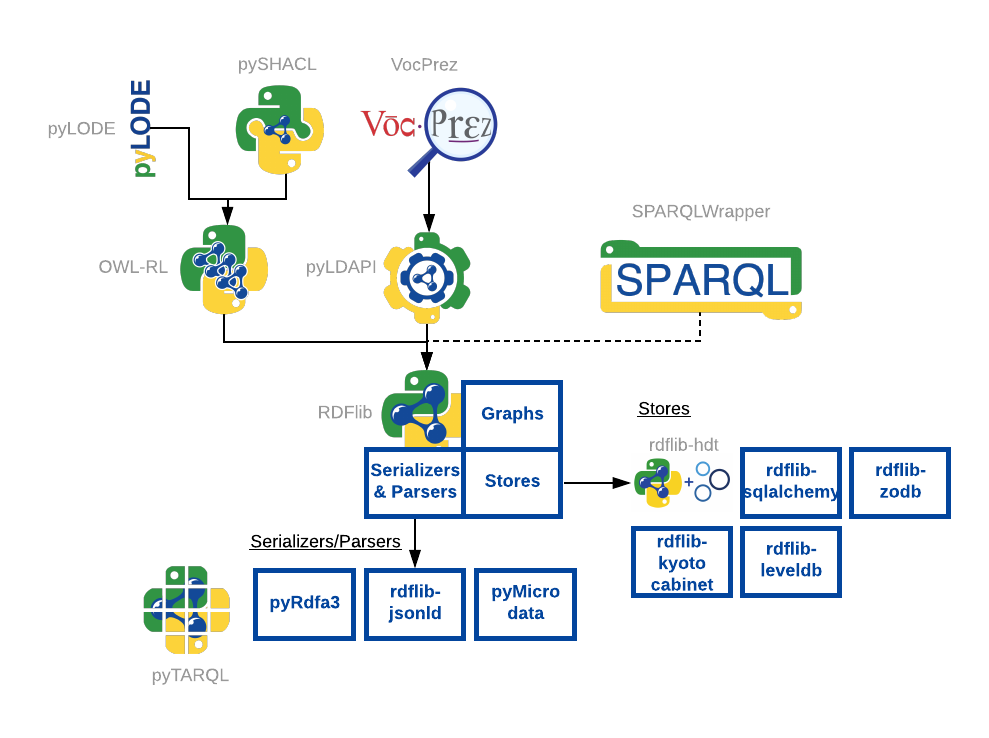 Figure 1: Packages within the RDFlib family.
Core:
Parsers/Serializers:

RDFlib:

pymicrodata - This a module to extract RDF from an HTML5 page annotated with microdata
pyrdfa3 - RDFa 1.1 distiller/parser library: can extract RDFa 1.1 (and RDFa 1.0, if properly set via a @Version attribute) from (X)HTML, SVG, or XML

3rd party:

Stores:

RDFlib:
3rd party:

Neo4J - using Neo4J as a back-end. Even support RDF-Star

SPARQL tools:

sparqlwrapper - a simple Python wrapper around a SPARQL service to remotely execute your queries

OWL Reasoning & Documentation:
SHACL validation:

pySHACL - A Python validator for SHACL

Linked Data APIs:

pyLDAPI - A very small module to add Linked Data API functionality to a Python Flask installation

Derived tools:

VocPrez - A tool (API and web front-end), based on pyLDAPI, for the read-only delivery system of SKOS vocabularies.
Please see the list of all packages here:
Documentation
See https://rdflib.readthedocs.io for our documentation built from the code.
Releases
rdflib 6.1.1 is the current release and small releases with small improvements are planned every other month
Release
Date
Note
6.2.0-alpha
Feb 2022 (expected)
Current master branch in GitHub
Documentation: readthedocs/latest
6.1.1
12 Dec 2021
Current stable release
Release of master as of 12 Dec 2021. Current master
Documentation: readthedocs/stable
6.0.2
10 Oct 2021
Minor stable release
Release of master as of 10 Oct 2021. Current master

6.0.1
17 Sept 2021
Minor stable release
Release of master as of 17 Sept 2021. Current master
Documentation: readthedocs/6.0.1
6.0.0
20 July 2021
Major stable release
Release of master as of 20 July 2021
Documentation: readthedocs/6.0.0
5.0.0
18 Apr 2020
Previous stable release
Release of master contents as of 18 Apr 2020
Last release with Python 2 & 3.4 support
Documentation: readthedocs/5.0.0
5.0.0RC1
04 Apr 2020
This was a pre-release of all changes in master as of 04 Apr 2020
4.2.2
30 Jan 2017
Previous stable release
Documentation: readthedocs/4.2.2
…
…
…
1.1.1
12 Nov 2002
First release!
Contributing
rdflib survives and grows via user contributions! Please consider lodging Pull Requests here:
You can also raise issues here:
For general "how do I…" queries, please use https://stackoverflow.com and tag your question with rdflib. Existing questions:
If you want to contact the rdflib maintainers, please do so via: